Misses Pants And Shorts Grade Sheet Template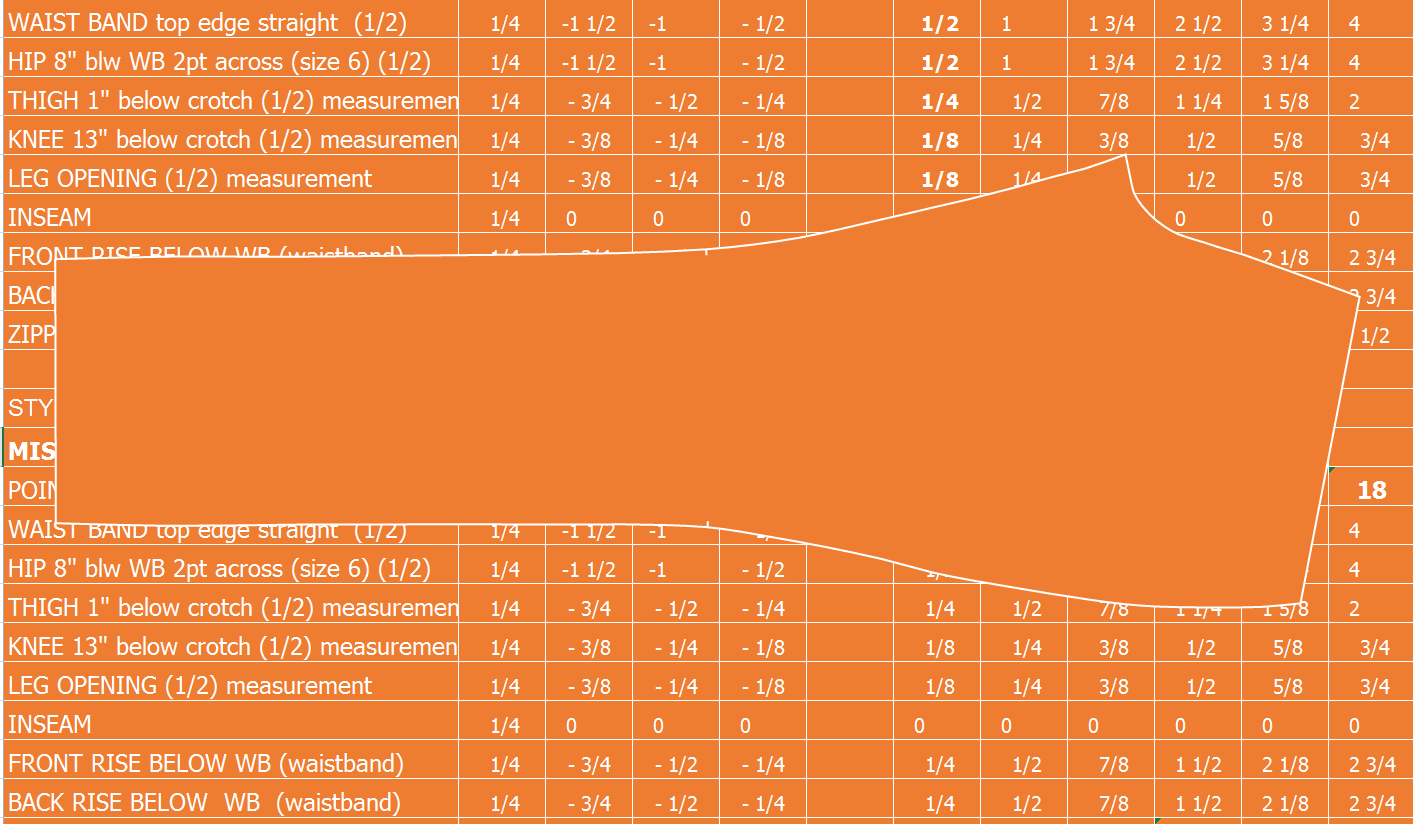 --- Misses Pants And Shorts Grade Sheet Template
---
Join Us
A short sentence describing what someone will receive by subscribing
100% free, Unsubscribe any time!
Love Fashion And Want to Learn More About the Below Essential Elements Needed to Create Your Fashion Products or Designs?
Product development Process
First steps how to create a design
What do you need to have
Pattern making and first samples
Fitting problems and solutions
garment construction consulting
Pattern grading /Spec sheets
Fabric shrinkage calculations
Sourcing And Manufacturing
How to find the right contractor
How to work with a sewing contractor
Overseas VS domestic production.
Budget/Price per design
Popular posts

Want To Promote Your Fashion Business/ Products via an Article and Have it Posted in Our Blog?