Apparel Consulting For Clothing Manufacturing Putting You In Control Of Your Future.
Let's grow your brand- schedule your consultation call here!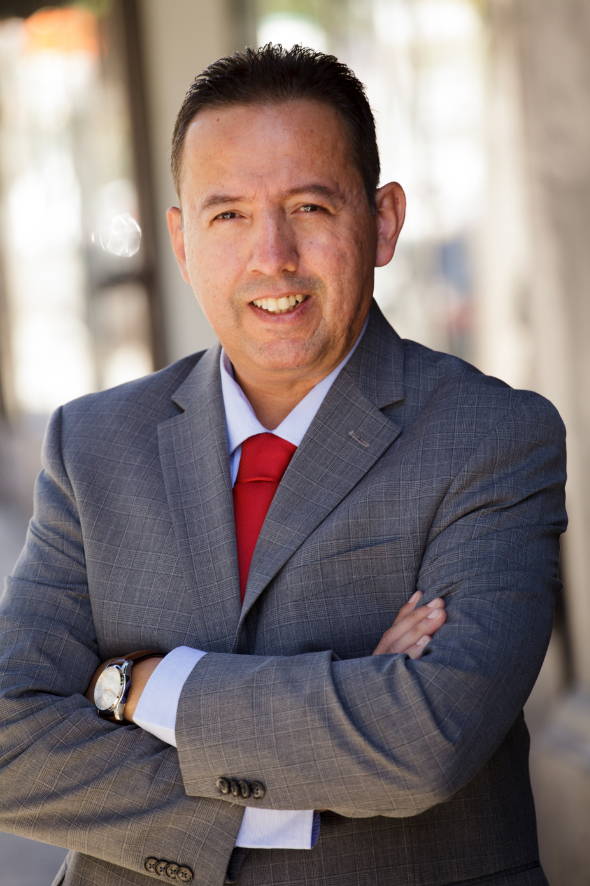 Dear fashion and apparel entrepreneur,

If you are reading this, chances are good that you have some great ideas and a burning ambition to start your own fashion, apparel and garment business.
The problem is, you don't have millions of dollars in the bank and a factory in China at your beck and call. And neither did I when I first got into the fashion and apparel business here in sunny Los Angeles, California. They say necessity is the mother of invention. It's true.
Without the support of investors and a factory floor full of employees, I created my own fashion and apparel business model that worked perfectly for me…
 And now, I can help craft a business model that will work perfectly for you and your situation.
 I can put all of my hard work to work for you. The very first goal is to get you over the hump, and tackle one of the most challenging questions any entrepreneur will ever have to ask themselves –where in the heck do I start?
From there, we can build the right strategy to help get you up and running…and turn you into a fashion and apparel success– without the millionaire investors and a ton of employees occupying an acre of floor space.
The recipe for making your business a success… 
If you are an ambitious, hands-on, pattern-making, apparel designer and are ready to kick things up a notch and make your dreams a reality…excellent! I'm prepared to be your apparel production coach so you can be the next apparel production guru. 
 I am ready to consult with you about the following essential elements of any great garment, apparel, clothing, and fashion business –  
Product development consulting

First steps how to create a design

What do you need to have
Pattern making and first samples
Fitting problems and solutions
garment construction consulting
working with a pattern maker
Size standards
Fabric shrinkage calculations
Manufacturing consulting.
How to find the right contractor
How to work with a sewing contractor
Overseas VS domestic production.
Budget and more...
Why you are in good hands with me 
Like you, I am an entrepreneur. Like most entrepreneurs, my journey began with a dream. That dream evolved into a reality.
Not only am I the CEO and President of Smart Pattern Making -- I am a sought-after adviser to many top fashion brands of today.
A partial list of extraordinary top fashion brands with whom I have had the privilege of working Include:
• Guess   • 7 For All Mankind  • Agave Denim  • Azteca   • Alona Apparel, Inc. • William Rast • Pacific Sunwear  • NYDJ Apparel• Page • Hudson Jeans • XCVI • Rags, • Mother Denim…just to name a few. 
For over a decade, I have successfully helped top-caliber brands and entrepreneurs to increase their productivity, increase their income, and increase efficiency. I'll do the same for you.
Through consultations and the many other services my company offers, I can help you…

…establish your brand…grow your business…reduce costs…constructing designs…and rapidly scale your business to reach higher levels.

My activity in the industry and other services include conducting and presenting seminars to start up brands, providing continuous on-demand, in-house training to apparel businesses, and coaching businesses through the inevitable challenges that they face.
More than just a consultant – your coach and friend in the industry 
If you sign on for my consulting service,
YOUR SUCCESS IS MY SUCCESS.
You bring the heart…
and Smart Pattern Making will give you the knowledge and tools you need to succeed.
There's no need to wait.
Let's get started on your future right away.
Best regards to you

and your business,





Alejandro Esparza 


Architect of fashion products, business strategist, consultant, pattern maker, CEO…and your coach and friend in the garment industry. 

Get in touch today request a consultation session.
Ready To Start Your Project And Work With US?
Step 1. Request a consultation
Step 2. Fill out questionnaire
Step 3. Get to work with Alejandro
---
Consulting Packages
1 Hour Minimum charge
$499
2 Hours Consultation spread within a week
$799.98
3 Hours Consultation spread within a month
$999.99
4 Hours Consultation spread within a month
$1399.99
---
Couching Programs
Level 1 Couching Program
$1699.99
Introductory to garment industry
(4) One-on-One 60 minute Calls
spread within
2 months
Access to email me for Q&A And Advise 
Level 2 Couching Program
$2899.99
Advanced garment industry/Production
(8) One-on-One 60 minute Calls
spread within
4 months
Access to email me for Q&A And Advise 
Webinar(Ongoing training topics +live Q&A)
Private Facebook Group access
---
---
Detailed And Oriented Pattern Maker
"Alejandro is a very attentive and detail Pattern Maker. He is very efficient in translating a designers idea into pattern form in a short period of time. His expertise covers all of the necessary qualifications required of an employee in today's fast paced garment industry."—Paul Roughley |Design Director Premium Denim
---
Alejandro is a well-rounded and skillful person in the garment industry
" I have consulted several times with Alejandro about specific areas in the garment making process and his guidance has helped us dramatically. He has saved us time, money and a few grey hairs! Thank you for exceeding our expectations!"— Jessica Perry, |Director of Payroll Operations at AmCheck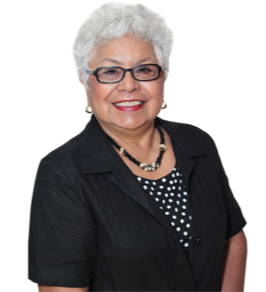 Solution And Know How Expert

"Alejandro is one true asset to the fashion and entrepreneur in need of expert apparel production guidance. His ability to convey clear ideas and provide solutions to problems when manufacturing a design or product makes him a desirable and sought after consultant."—Miriam Nieves| Fashion Industry | Real State Agent.
---
Valuable Industry Secrets
"I was so impressed with Alejandro Esparza experience, talent and expertise when it comes to creating fashion products. Answered all my questions about full pattern development process, digitization, and grading. Very Pleased I scheduled a call with him. Alejandro is the only person you should be seeking. "
 — Heela Pitem|  Software Implementation Consultant
Two Words Experience And Skills 
" If I had to describe Alejandro in one word, it would be, experience. He has so many years of experience in apparel garment industry.  My  phone call consultation with Alejandro was very enriching and informative. I must say that I was blown away by his fashion production background and pattern making expertise." —Mor Assouline| VP of Accounts at Practice-panther Law Practice
Expert Apparel Production Guidance
Alejandro is an apparel business consultant expert and professional pattern maker.  I have worked with Alejandro on many projects in the past and I have fit jeans, jackets, shirts, and other garments as well while he conducted fitting sessions. He provides expert apparel production guidance and solutions to most inevitable problems that most fashion brands will have along the way while making their fashion brand products. I highly recommend Alejandro! -Casey Dee Thornton LA & NYC - Fit Model at Mother Denim, Vince, Paige, 7 For All Mankind, American Apparel, 360  
---
---